Professionals and Executives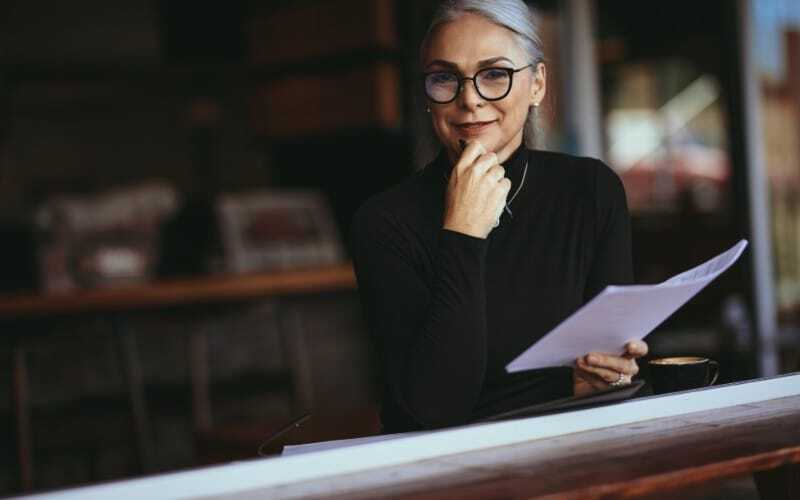 Jim and Sue both had demanding careers. Although they had high incomes and were able to accumulate considerable wealth, they never had a plan in place for the future.Fueling their desire for more financial clarity and direction was their goal to retire in five years and travel the world. The couple constantly questioned if their investment portfolio and additional income streams could support their lifestyle throughout retirement.
During their meetings with Decker Wealth Management, Jim and Sue talked openly about their complicated financial situation and outlined their goals for retirement. Throughout the planning phase, the team helped them identify their priorities and build a foundation for their comprehensive wealth plan, taking into consideration their retirement lifestyle goals.
Because Sue was a corporate executive, her compensation included a significant portion of stock options, restricted stock and other equity-based grants. Jim's successful practice added additional financial complexity. Decker Wealth Management faced unique investment challenges including:
Navigating complex federal securities laws
Complying Sue's internal company trading policies
Managing the couple's personal tax liabilities due to flucuations in their income
Managing the risk that Sue's concentrated equity positions create
Assessing the family's need for life insurance to replace Sue's large income
Managing the illiquid nature of Sue's investment assets
With close attention to detail, the Decker Wealth Management team took a comprehensive approach to the couple's situation. They discussed long-term selling strategies for Jim's stock options and created strategies to better manage income tax exposure. They implemented risk management strategies and helped Sue diversify some of her investment assets. With her Central Arizona Estate Planning Council and Tax and Estate Planning Study Group experience, Kyle focused on their tax and estate planning strategies.
With an exciting retirement in the near future, the couple welcomed their comprehensive wealth plan, detailed financial roadmap and the personal attention they deserved.
This case study is hypothetical and for discussion purposes only. It is not intended to represent any specific return, yield or investment. Individual experiences referenced above may not reflect the future experience of any one client. The planning process discussed may not be suitable for your personal situation, even if it is similar to the example presented. Past performance is no guarantee of future results. Investing involves risk including the possible loss of principal.
Wells Fargo Advisors is not a tax or legal advisor.